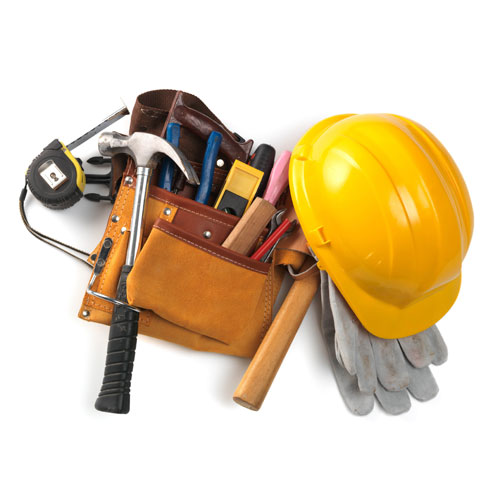 Home Repairs
You have been meaning to fix that hole in the wall behind the closet door, the squeaky screen door, the drip in the powder room sink, and that loose board on the deck. Big tasks? No, but they are bothersome and need attention. Make a list and we can check it off for you.
Home Services Include:
HVAC Maintenance
Doors
Painting
Fencing Repair
Drywall Patch
Furniture Installation
Windows
Electrical
Seasonal Home Maintenance
You have got a list of projects that need to get done every season. From winterizing your home, to staining the deck for summer, to getting the gutters cleared out after the leaves fall, we can help you prepare your home for whatever the seasons bring you.
Home Refresh
Remodeling is expensive and a time consuming, so why not do a refresh instead? What's a refresh? An accent wall in the dining room, built-in bookshelves in the office, new fixtures in the bathroom, or maybe a new backsplash in the kitchen. Small, fast changes can make any room feel new. Give us your list of ideas and we are happy to help give your home a new look.